We are the Alliance dedicated to
End Human Trafficking In The State of Florida.
Get started with our online training portal
we need to end human trafficking in the state of florida.
The Florida Alliance To End Human Trafficking is leading the way to find new and innovative solutions to combat human trafficking.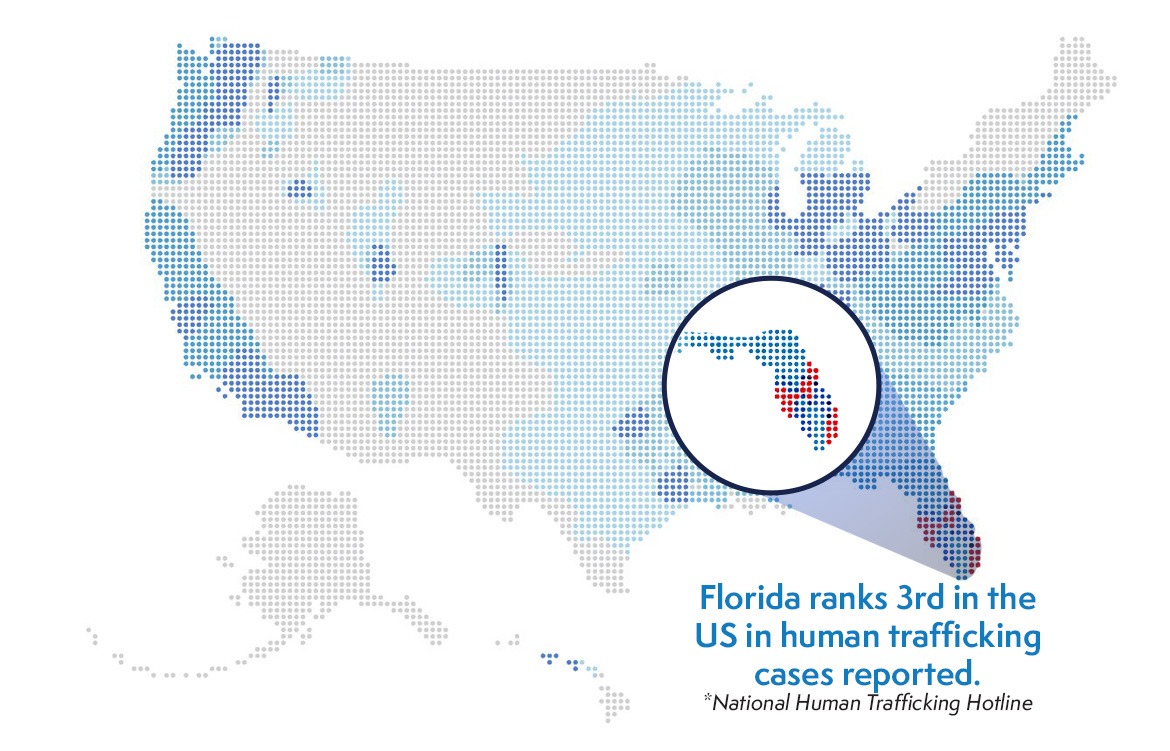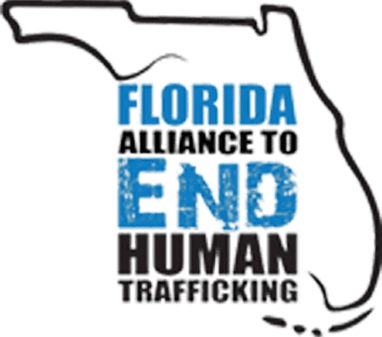 WE ARE ENGAGED. WE ARE FOCUSED. WE ARE UNITED.
The Florida Alliance to End Human Trafficking is a nonprofit organization created by the Florida Legislature to provide funding, support and assistance to the statewide effort to end human trafficking. Human trafficking involves the use of force, fraud, or coercion to obtain some type of labor or commercial sex act. Every year, millions of men, women, and children are trafficked worldwide. Join us today in our fight to end human trafficking.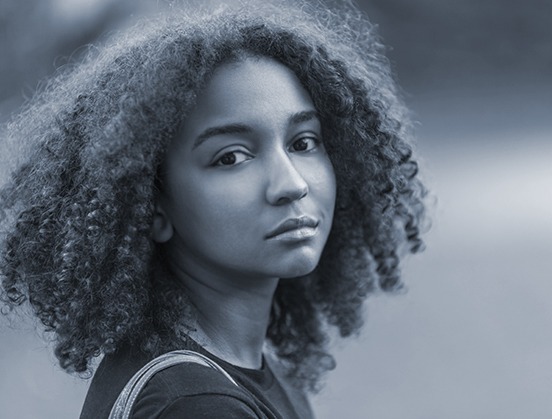 Total situations of identified human trafficking in one year.
Identified through Human Trafficking Hotline 2021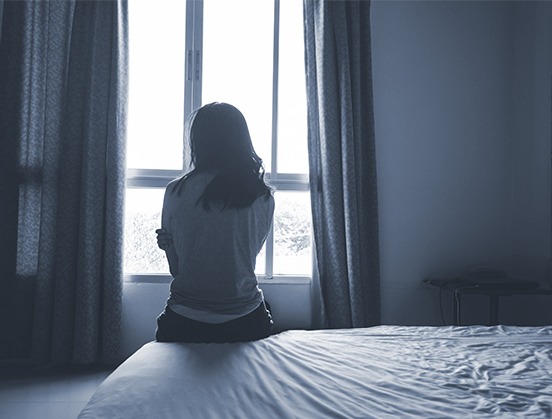 The average age of a child when forced into sex trafficking.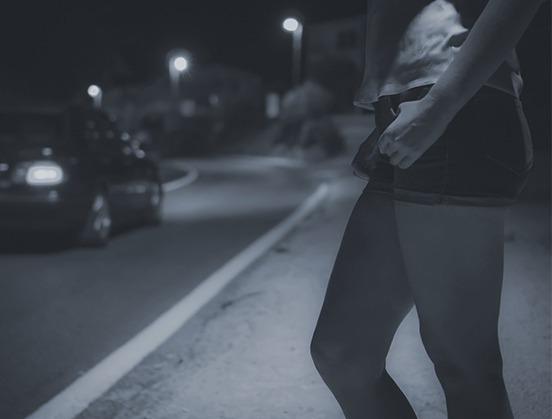 Florida ranks 3rd in the US in human trafficking cases reported.
*National Human Trafficking Hotline
how we are WORKING together to end human trafficking.
Leading the way to find new and innovative solutions to combat trafficking through…
Supporting the efforts of the Statewide Council on Human Trafficking.

Supporting innovative technology solutions and expansive data collection for law enforcement

Leading the statewide coordination on training and awareness programs for industries.

Since its launch in January 2020, over 20,000 individuals have completed the one-hour, on-demand training developed by the Florida Alliance to End Human Trafficking

Supporting survivor leaders by establishing a Survivor's Bill of Rights and providing coordination for speaking engagements and events.

Promoting and developing partnerships with corporate, philanthropic and regional advocates throughout Florida and nationally

Centralizing human trafficking resources, publications and trainings in Florida.

Identifying resources to support law enforcement and direct service provider efforts in the fight against human trafficking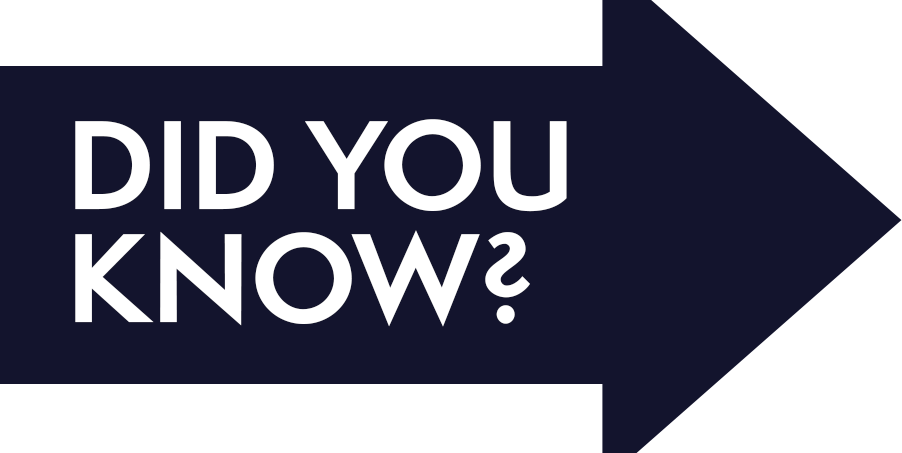 victims of labor trafficking identified in the US in 2020. Florida is ranked second in number of reported cases